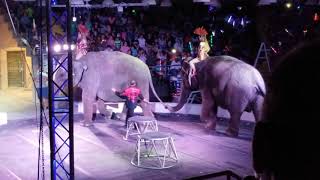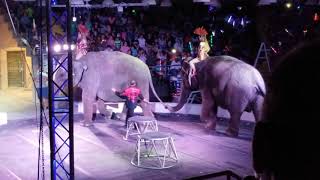 2018: A Year of Circus Cruelty
While massive progress continues to be made against circus cruelty, the circuses that DO use animals continue their abusive ways. Watch...
Zoo Incidents November 2018
November 2018 Zoo incidents Abuja Zoo under fire for malnourished camel On October 12th a cheetah escaped it's enclosure at Howletts Wild...